Tillam - interior time and light
Tillam hand crafts absolutely stunning nerdy clocks and lamps.
Tillam time - the clocks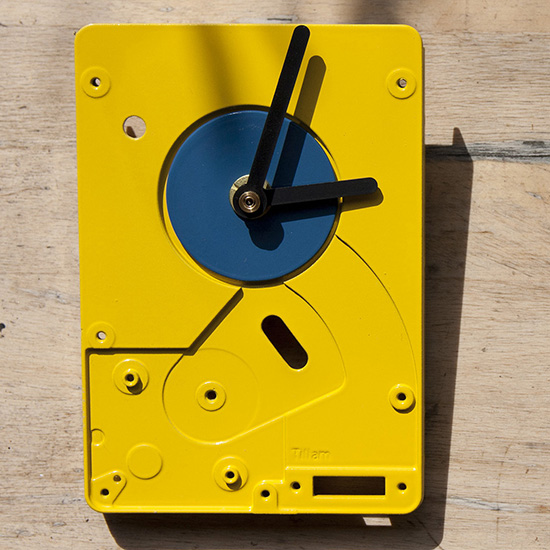 Tillam offers a selection of hand crafted clocks made from contributed materials. The hard drive case offers the housing for the absolutely stunning nerdy clocks.
Not just clocks. Tillams!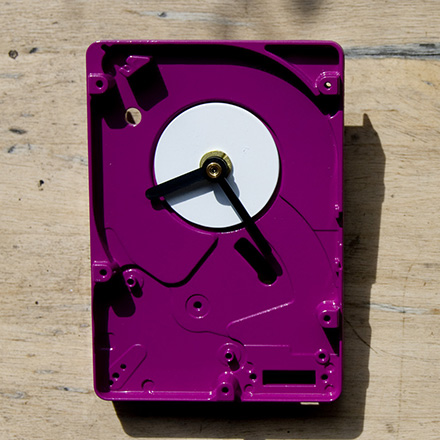 Colorful
We only use crashed hard drives. Hard drives that can't fulfil their original purpose of serving data. We dismantle those hard drives and get them powder coated.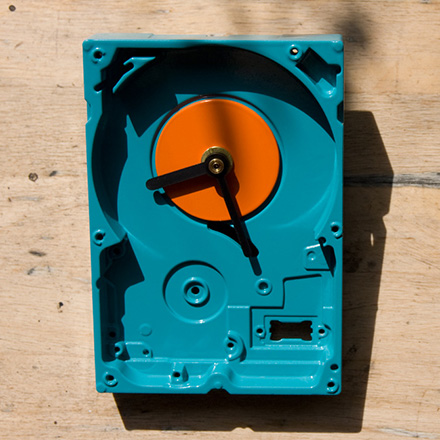 Timely
After quality check we assemble them with a premium quarz clockwork.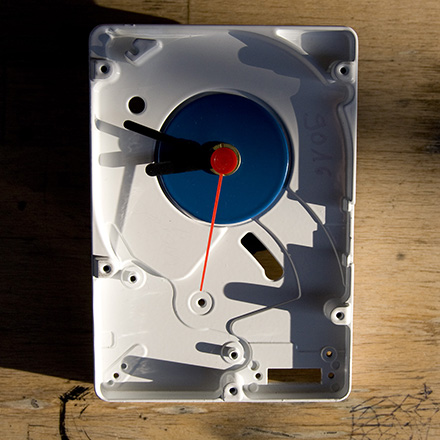 Nerdy
Each Tillam comes with a 3d-printed stand. That makes it possible to put your Tillam on your desk and make your desk shine even more.
Tillam light - the lamps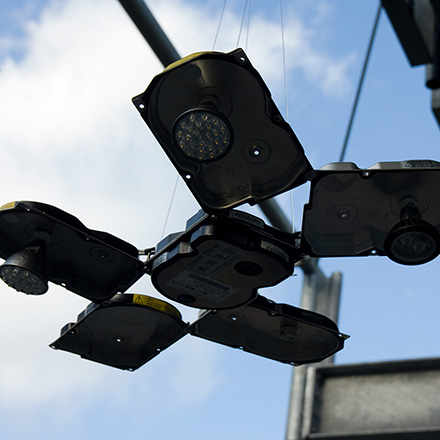 Tillam manufactures handcrafted outstanding futuristic lamps. And all from contributed materials.
Not just lamps. Tillams!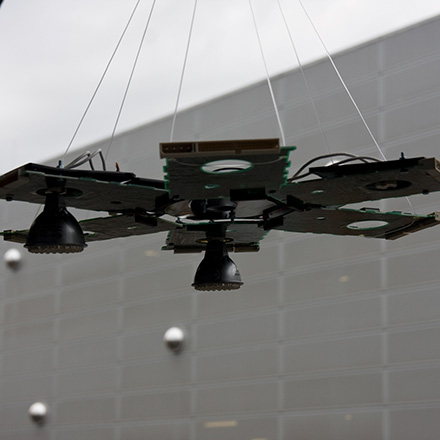 Handcrafted
Every lamp is handcrafted from contributed materials. We don't produce anything up-front.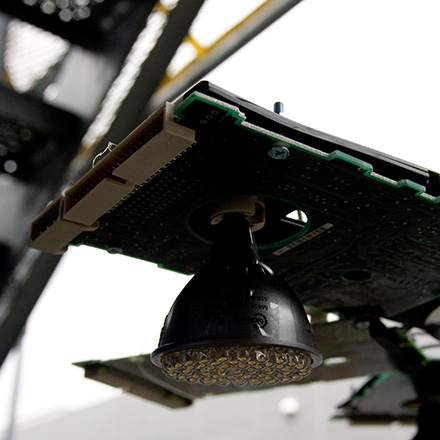 Futuristic
Hard drives, CPUs, PCBs, - we have them all. With them we build the most futurist design possible.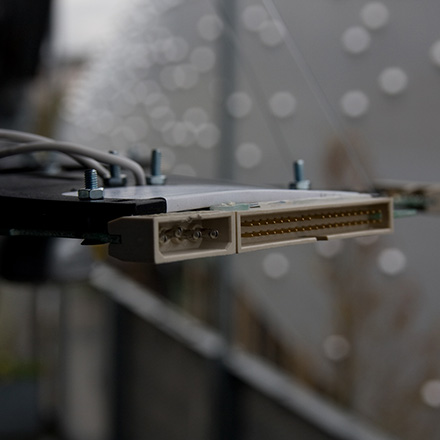 Recycled
Instead of going to waste we embrace new live into the materials used. A second chance. A new hope!
Tillams - get your one now!
Interested in absolutely stunning and nerdy clocks? We are working on our online shop. Until its ready Get in touch with us!